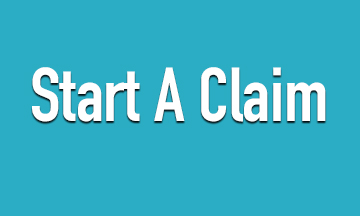 Before submitting a claim, please make sure you understand the coverage you chose prior to your move.  You can view our coverage policies by clicking HERE

Statement of Claim must be received within 90 days from the date of the move. Only one claim form may be submitted and must be complete.


How To File A Claim
Step-By-Step Instructions

Step 1: Complete the online claim for to start the claim
– Enter customer information
– Move Date
– Type of valuation chosen for your move

Step 2: Add supporting documentation
– Please attach photos of damaged items
– Please attach receipts, invoices or any other form of proof of value

Step 3: Submit your claim form
– Once form is completely filled out and photos and documentation have
   been added, one of our claims specialist will review the claim and be in touch
   shortly. 




Why Our Customer's Love Lowy's Moving Service
They were all very polite and extremely helpful. They definitely took the stress out of "moving day"! Very entertaining crew. In a professional way. Our family thanks you.
Pricing came in just about as estimated, the pack crew and move crews were great. Pleasant, mannerly, great work ethic
All of the crew were kind, respectful and worked very very hard. I don't think they ever took a full lunch hour. Chris was a true Captain and kept everyone on task including me. He and his team were very professional and good men who got the job done on time! I was kind of sad to say goodbye to them when the move was over. Thanks guys!
The team we had was the best. They showed up on time and completed the job early. The crew not only were prepared to move my items but had extra boxes for items I forgot to pack (i.e. pictures, mops, and small items). Anything I asked, they provided. They were a humorous bunch that made the emotional detachment from my home more tolerable. They were a pleasure!
They went above and beyond, especially with a challenge of a queen box spring not fitting down a stair case. Lowys came very highly recommended to me. They lived up to every expectation.
Request a Free NJ Moving Quote