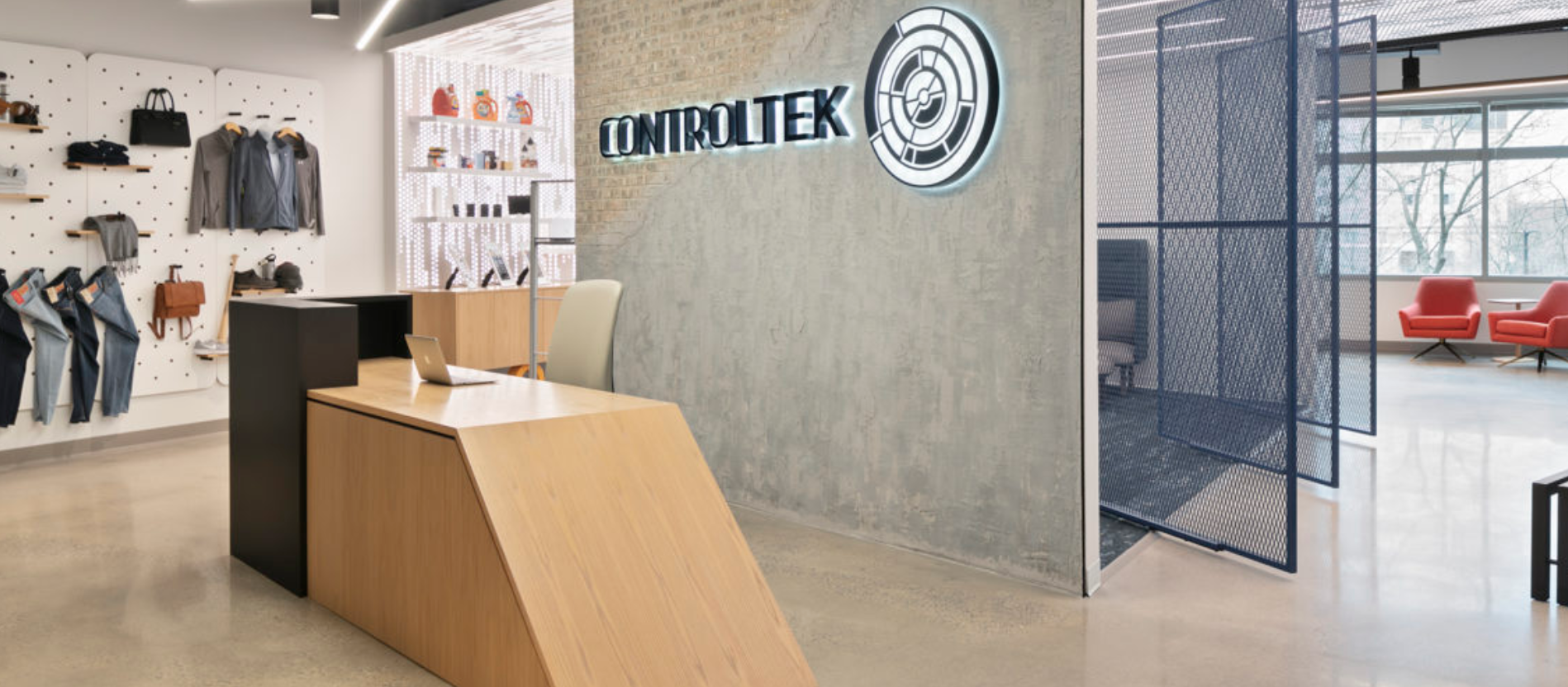 January 30, 2019 3:11 pm
People, innovation, and wellness, is what security company, ControlTek, is all about.  Lowy's recently relocated their headquarters into their new redesigned office space in Bridgewater, NJ.
Lowy's worked to develop and execute a complete relocation plan for the team at ControlTek. Focusing on transporting technology, contents and furniture in the most efficient way possible. 
Mindful to not disrupt workflow this relocation happened on a Friday night into Saturday morning – which allowed our crews to place everything exactly where they needed to be.  Come Monday morning, the ControlTek team walked into a brand-new office (designed by our friends, Studio-Eagle) and were able to jump right back into the swing of things.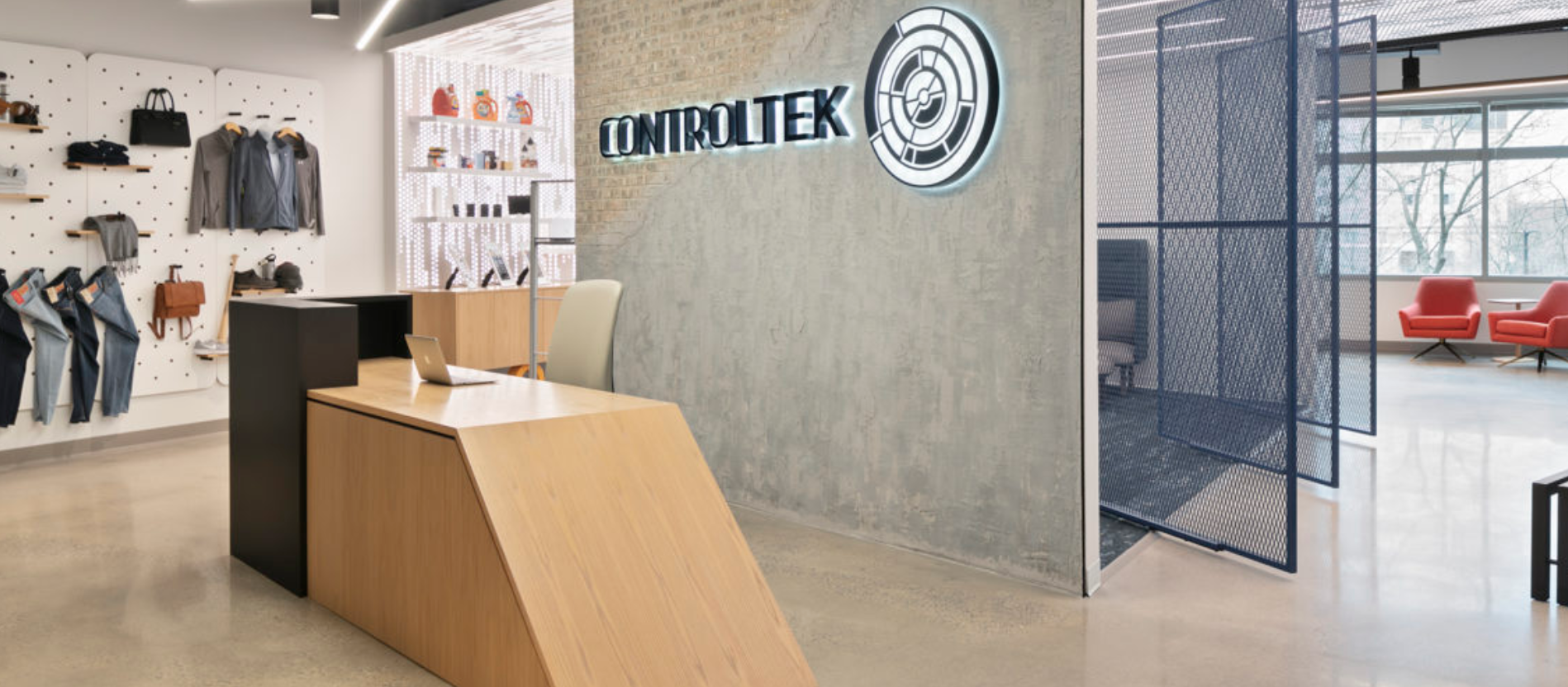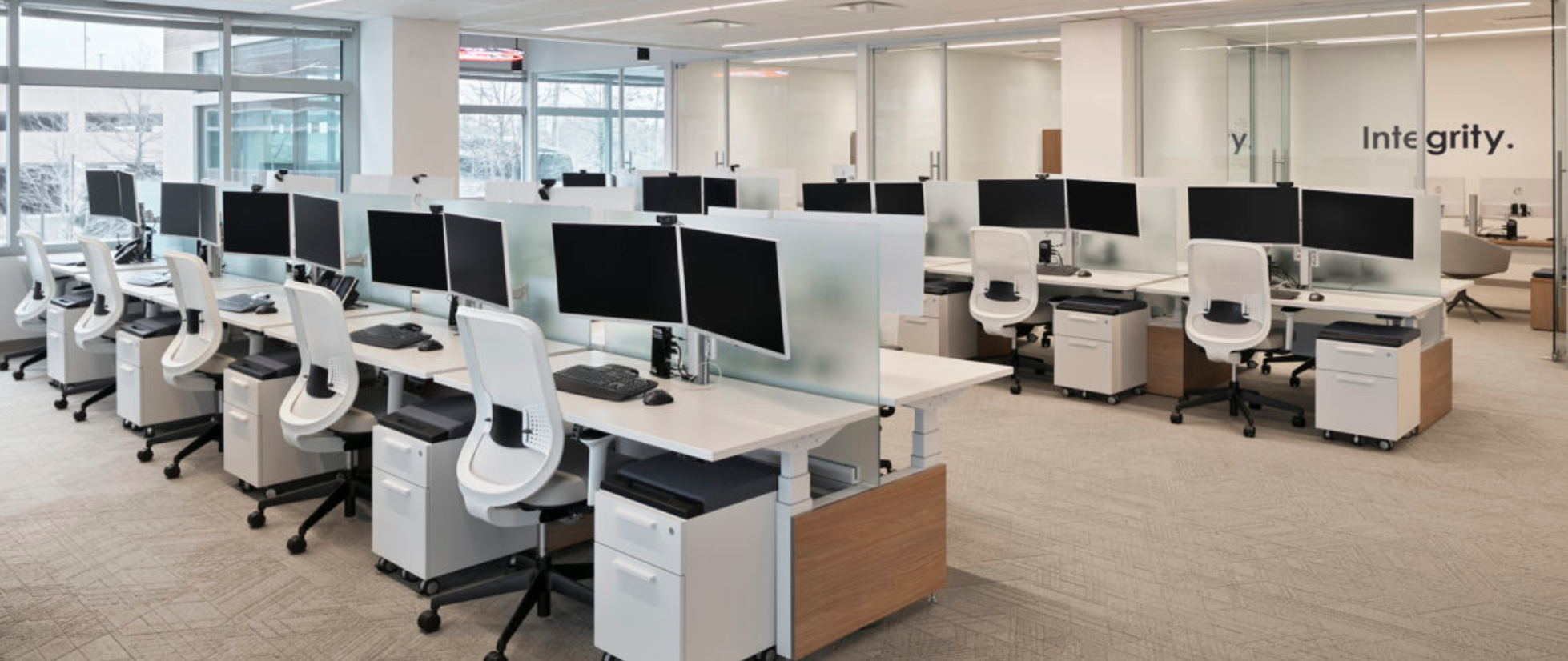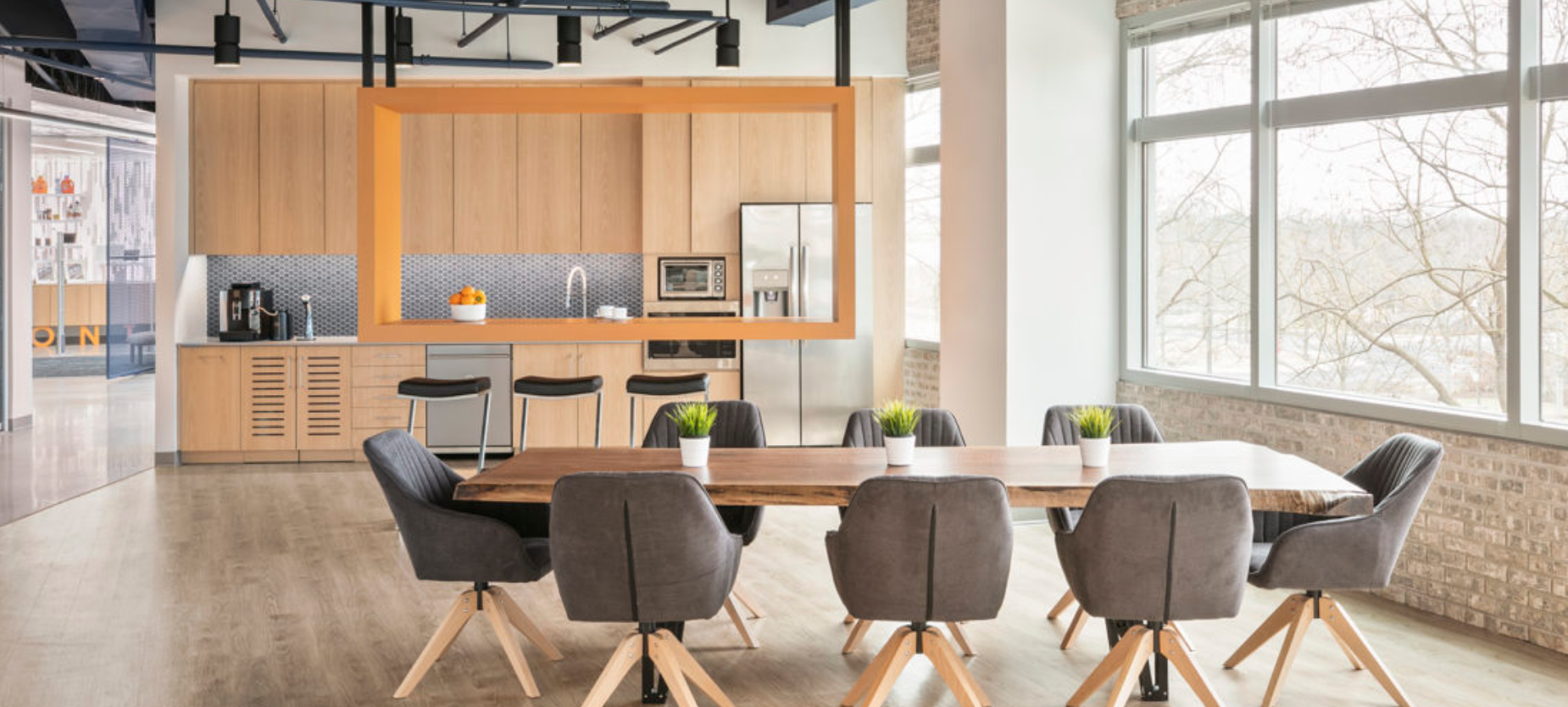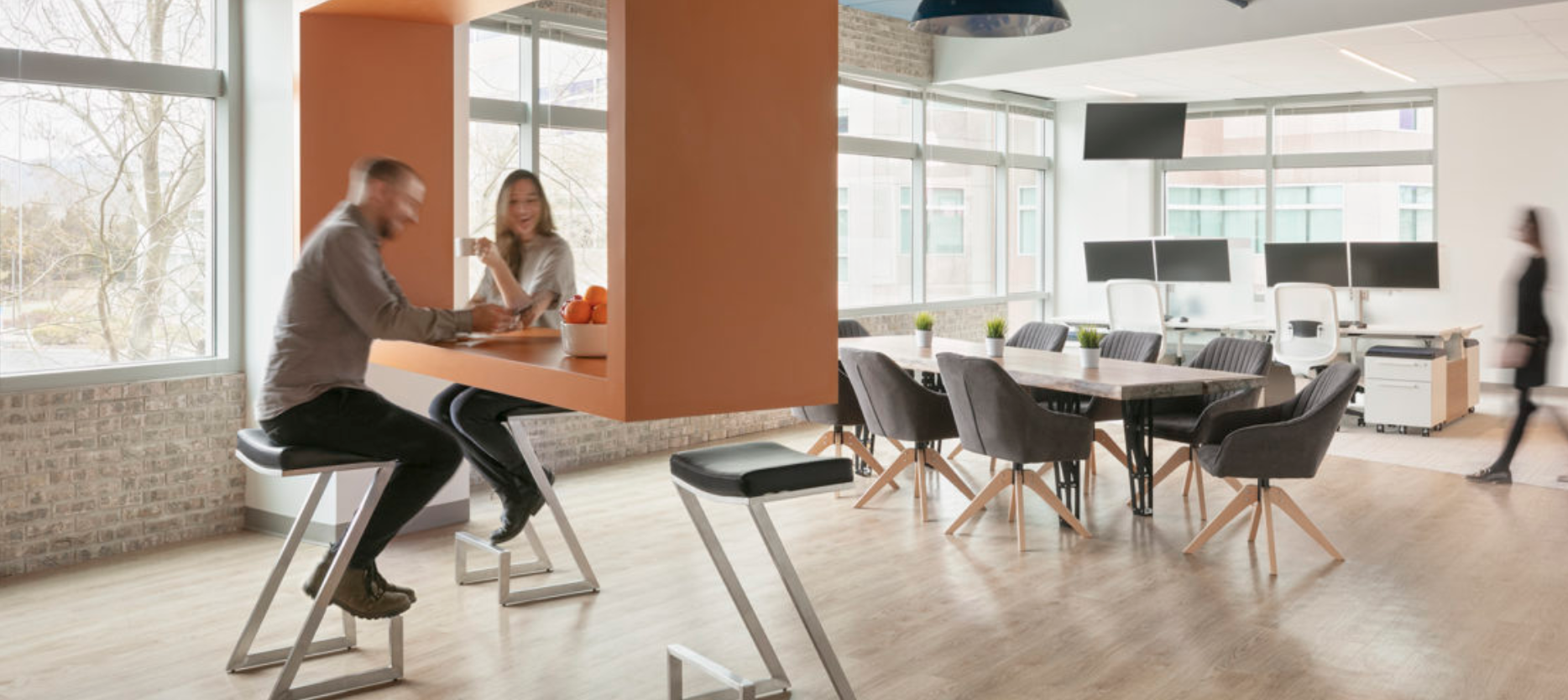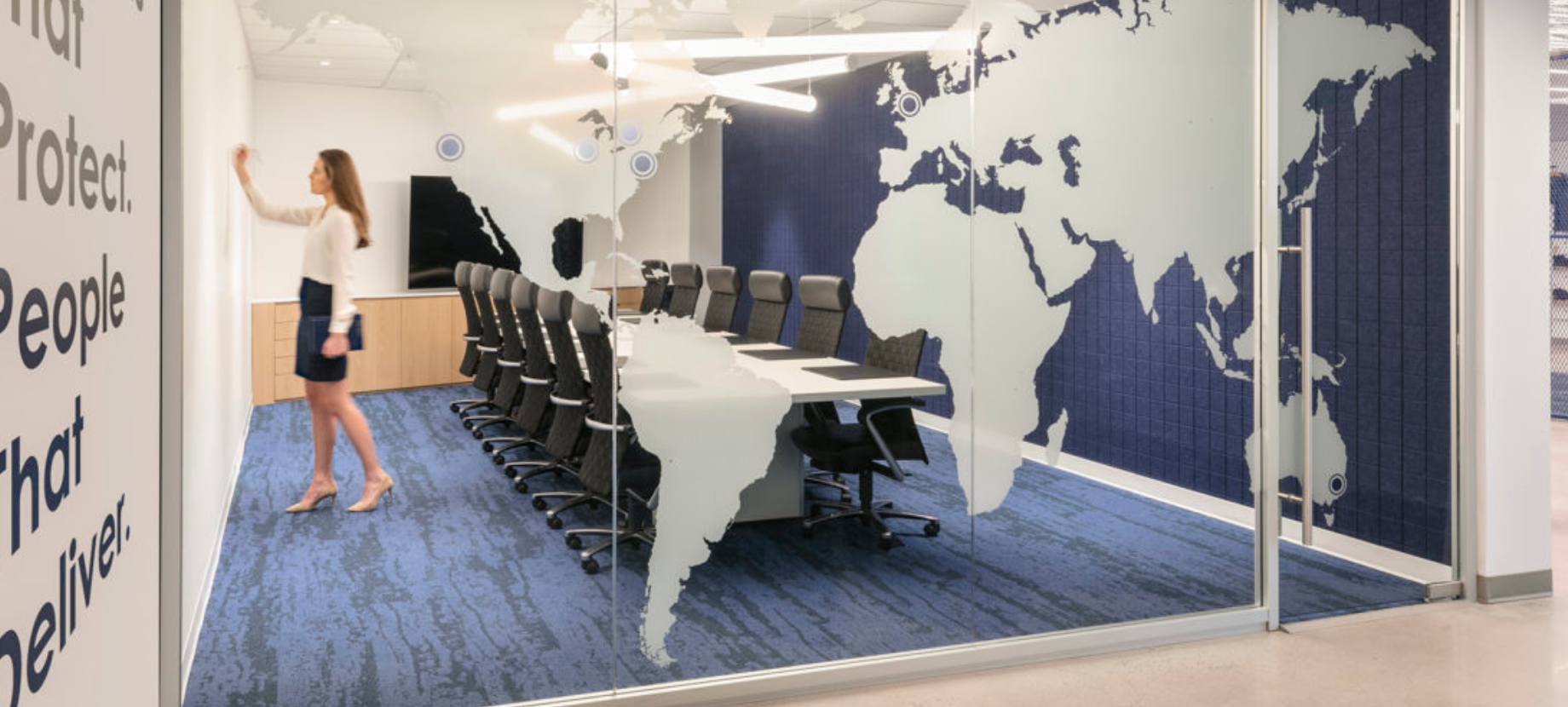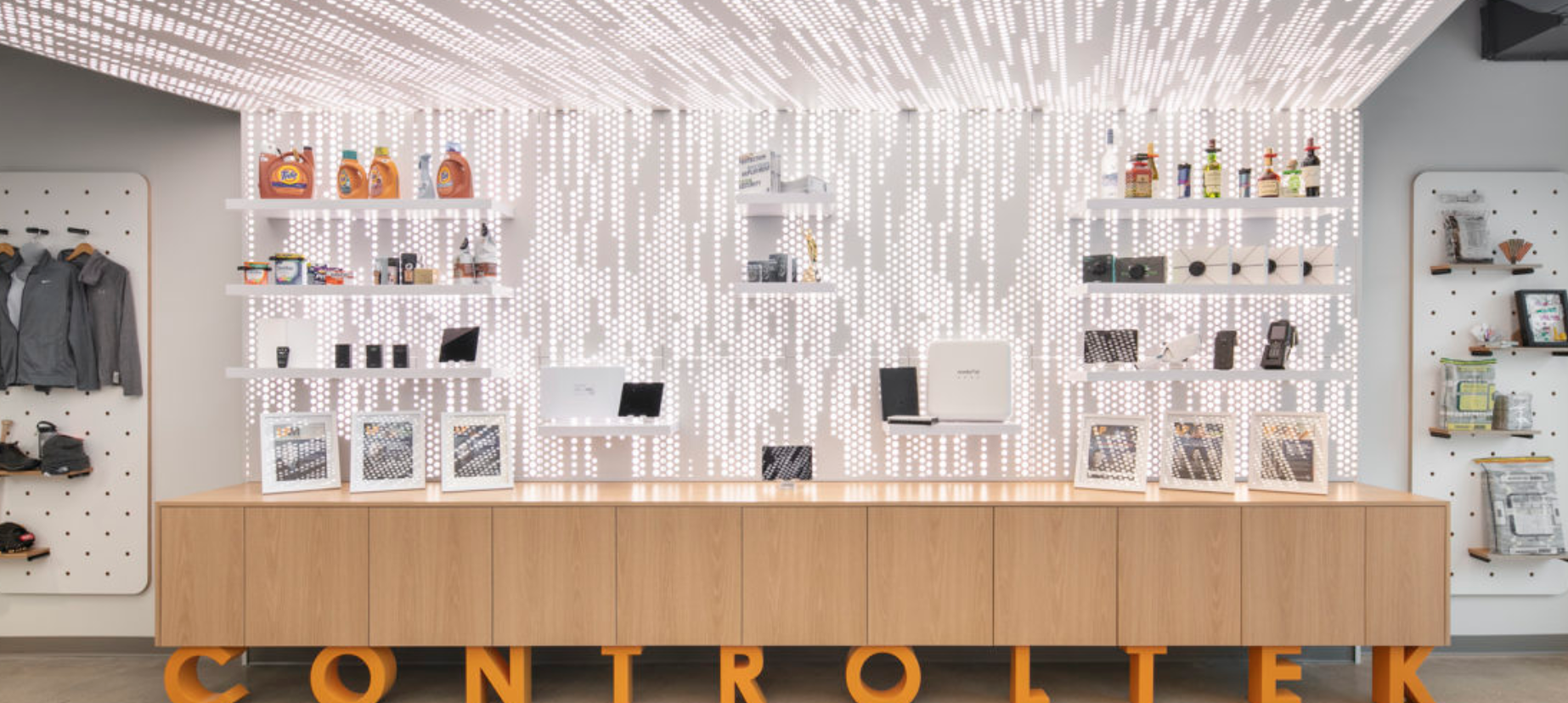 Tags: Bridgewater, commercial moving services, ControlTek, design, lowys, mover, moving, new jersey, nj, office, office move, relocation, security, transportation

Categorised in: blog