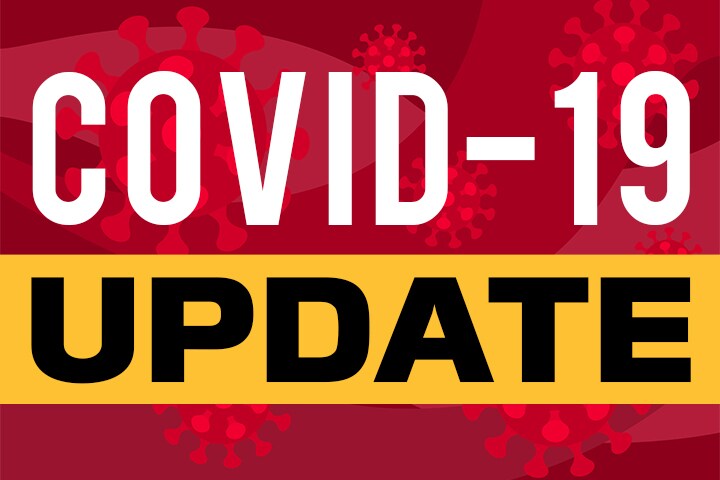 April 16, 2020 10:52 am
At Lowy's safety for our employees and our clients has always been our top priority. We are closely working with the NJ Movers and Warehousemen Association on guidance with all Covid-19 info from federal, state, and local officials.  We are doing everything we can to stay operational for our employees and clients while staying as safe as possible. 
As far as our storage customers go, all items are inventoried and safely in storage. Our warehouse staff is on hand in our secure and heated facilities. 
Our office staff is still available with limited team members working in office while others are working remotely from their homes. If you have any questions or concerns, please contact us at 732-775-4118. 
Our crews are equipped with face masks and gloves for all moves (which we purchased from our friends at Topdeck.  We are adhering to the suggested social distancing practices while at dispatch, in homes and  in offices.  We are also limiting contact with customers, we are still here to help every step of the way, but sorry- no more hand shaking when we introduce ourselves. 

Along with keeping our staff and customers safe, we are doing everything we can to help our communities during this time.  Over the past 2 weeks, Lowy's delivered over 2500 cases of Girl Scout Cookies to more than 15 hospitals throughout NJ- with the goal to spread a little cheer to our healthcare hero's and show our appreciation for all of the hard work they are doing. 

Lowy's is still collecting and delivering food to our local food bank, as our participation with Move For Hunger is more important than ever.  During every move, our crews ask our customers for unopened non-perishables (that would typically be left behind or thrown away) and we deliver these items directly to our local food bank. 
Thanks for following along.  Together, we will get through this. 
Tags: charity, commercial moving, community, Covid-19, disposal, face masks, flatten the curve, Girl Scout cookies, monmouth county, Move, mover, moving, new jersey, nj, ocean county, office movers, professional, relocation, residential moving, storage

Categorised in: blog