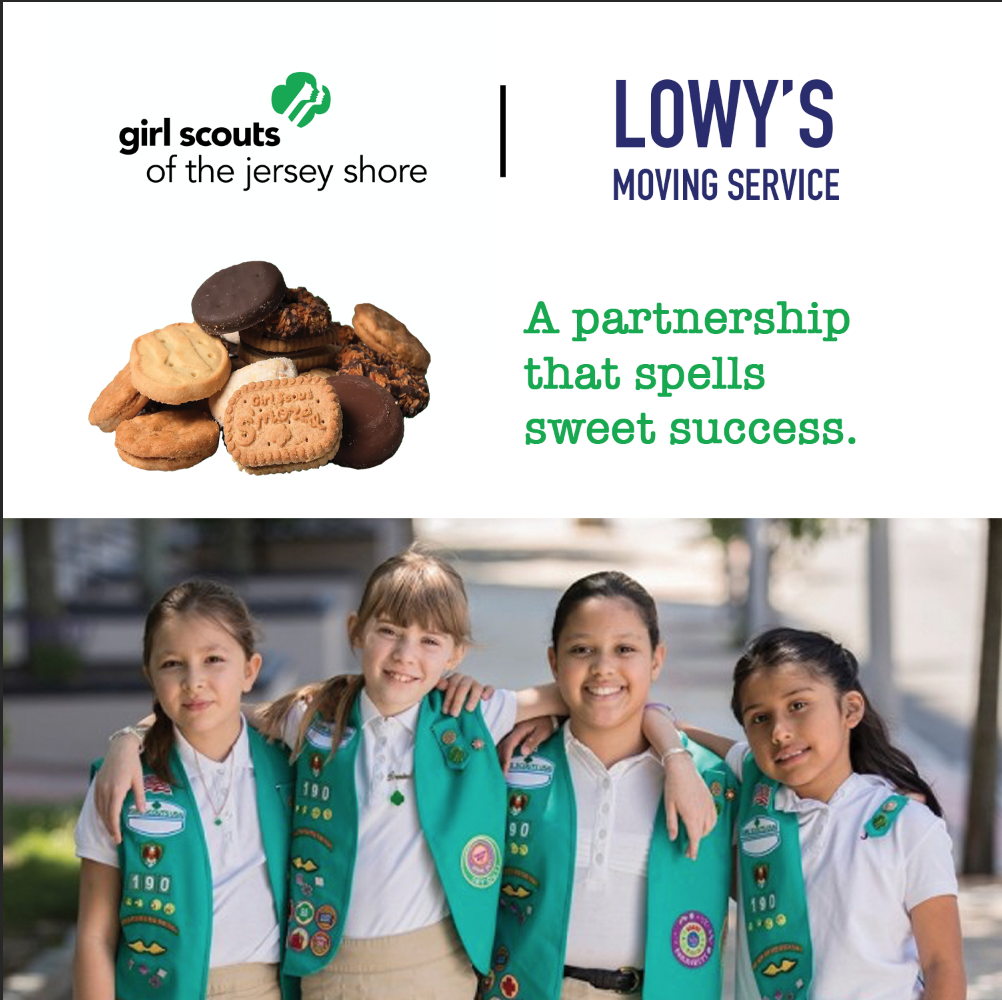 February 19, 2020 1:22 pm
A Sweet Tasting Partnership
Outsourcing storage, transportation, and logistics, of 80,000 + cases of cookies allow the Girl Scouts of The Jersey Shore to focus on meeting their selling goals.
The Girl Scouts of The Jersey Shore face the classic "good news, bad news" scenario.  The good news was the demand is sky rocketing and people LOVE their classic girl scout cookies! The bad news, is the amount of space needed to store, sort and count the cookies in central NJ is extremely hard to find. 
This is where Lowy's Moving Service steps in.  For over 15 years, the Lowy's team sets up a full distribution center for the Girl Scouts of Central and Southern NJ.  By storing the cookies in our climate-controlled warehouses, sorting, counting and delivering to all of the local councils – our team take these heavy tasks away from the troops.  Our goal is to take all of the logistics off of the troops hands and let them focus on selling and fundraising!
What it takes for sweet success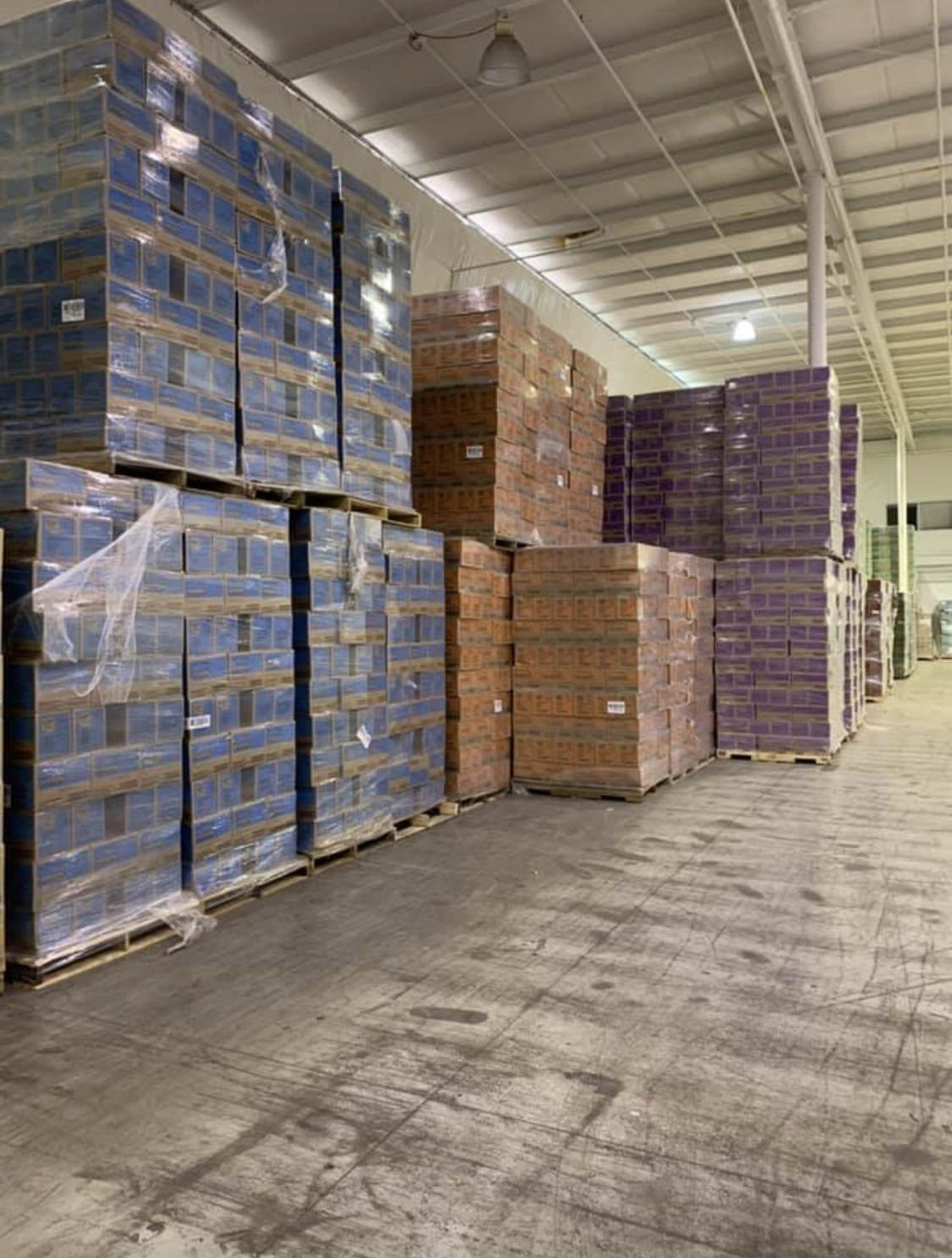 Storage
Lowy's state of the art, climate-controlled and secured warehouses are exactly what makes the Girl Scout project go smooth.  

Sorting/counting
When the cookies arrive at the Lowy's warehouse, they arrive palletized and in bulk.  From this point, Lowy's crew separates the cookies by flavor and start sorting and counting to the exact amount that each troop needs.  Our crews re-palletize and inspect each box for damages.
Delivery
Once the counting and sorting is complete, the Lowy's office staff coordinates with the Girl Scouts troop leaders for delivery dates and times.  Having the proper equipment of bins, boxes, forklifts, and liftgate trucks is essential to making sure these deliveries go smooth.
Reporting/Communication
During the entire process, Lowy's warehouse provides the Girl Scouts with reports on proper counts, missing items, and deliveries.  Having constant communication is critical to make sure people are receiving their cookies when promised.
 "Lowy's plays a monumental role in the success of the Girl Scouts of The Jersey Shore operations." – Troop Leader
Tags: cookies, coordination, council, delivery, Girl Scout, girl scouts, inventory, logistics, love, monmouth county, moving, ocean county, pallet, project management, relocation, storage, sweet success, thin mints, troops, warehousing

Categorised in: blog