July 20, 2018 2:17 pm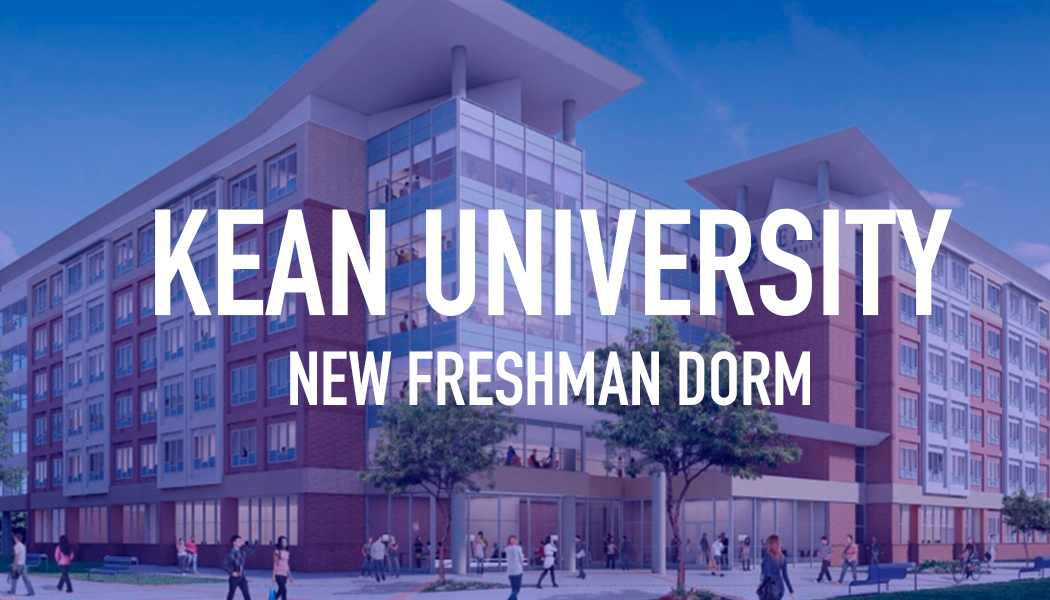 Lowy's Moving Service has partnered with BFI  , a Herman Miller Office Furniture Dealer,  yet again, to deliver and install all of the furniture for the brand new freshman dorm at Kean University. The furniture in these rooms include: twin beds, wardrobe closets, dressers, desks, nightstands, kitchen tables and chairs. 

This three week project includes; Project management, storage, delivery, installation, and logistics.  Our crews are on site between 7AM- 4PM working diligently through 100+ degree weather, crazy rain storms to get these rooms outfitted with the furniture.  Working with the general contractor and builder to schedule deliveries has been one of the key components to making this a successful project. 

Even though there is still some work left to be done before students move in. Lowy's Moving Service is honored to be part of this project.  Living in this state of the art dorm will give students the ability to feel safe, while allowing them to enjoy an amazing college experience on campus.  

Check out what the dorm offers.


Amenities:
The First Year Residence Hall has traditional style suites designed with two double bedrooms connected by a kitchenette and share a private bathroom with a shower. 
Each bedroom comes furnished with beds, wardrobes, desks, desk chairs.
The first floor features the Great Room lounge, game room, business center, warming room (for food) and a small Bistro.
Each residential floor contains 15 suites, 2 study lounges and 1 social lounge.
2 resident assistants live on each residential floor. 
The suites are equipped with an individually controlled air conditioning and heating system. The amenities in each suite include cable and Internet.
Tags: college, housing, jersey moving services, logistics, Movers in new jersey, moving, nj, project management, storage, studenthousing, university

Categorised in: blog