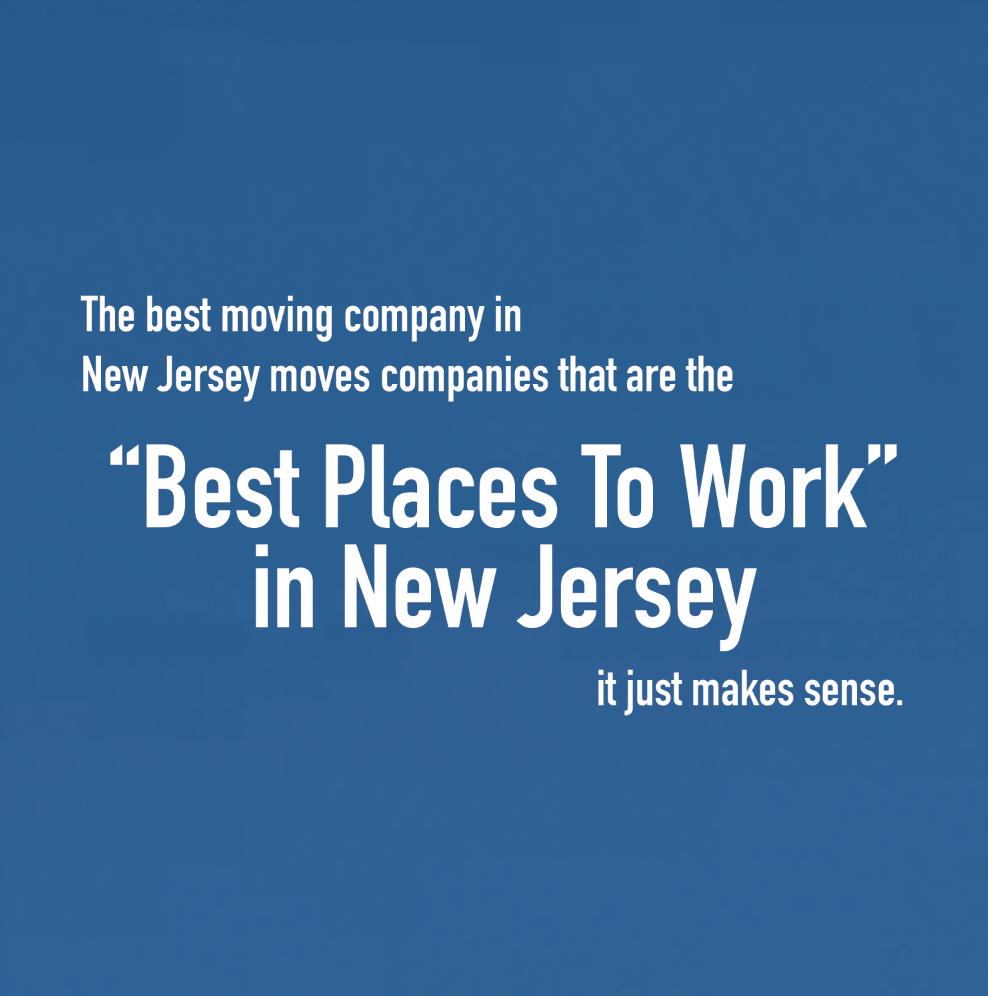 December 9, 2019 8:13 am
The MOVE behind the "Best Places To Work" in New Jersey
iCIMS was named No. 20 among the 28 large companies in NJBIZ's Best Places to Work in New Jersey, marking its eighth straight year on the list. This latest recognition of iCIMS' strong culture comes on the heels of its sixth consecutive year of double-digit revenue growth, as well as becoming the leading provider of recruitment technology solutions, according to the latest market share research.
Ranked as a "Best Place to Work" in 2019 by NJBIZ for the eighth year in a row, this technology-based company has long been known for its culture – but their old office in Matawan did not truly reflect that employee experience. The team occupied two separate buildings, making communication difficult and leaving staff members feeling secluded. The decision to relocate to Bell Works, in Holmdel, brought a whole new office layout and design that screamed culture.

Now the tricky part – physically moving 800 employee's contents, technology and furniture. This is where we come in! Developing, planning and executing the "Perfect Move".  Our crews worked to make sure everything that needed to be moved over was done quick and as safe as possible.
Developing a full move timeline, based off the construction schedule was one of the first tasks at hand. With new build-outs, these dates are always "TBD" since construction sometimes gets pushed for an array of different reasons.

Lowy's project managers worked closely with iCIMS to stay on budget during the entire process. To keep the office functional during the relocation phases, our moving crews worked off hours and overnight, collaborating with building management to prioritize safety and security throughout the process.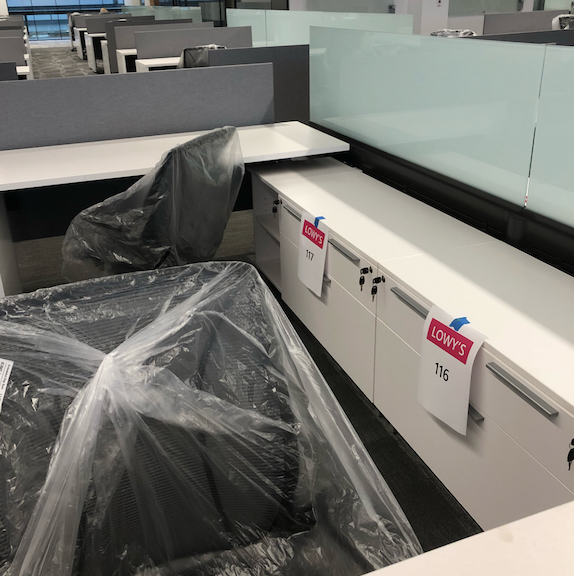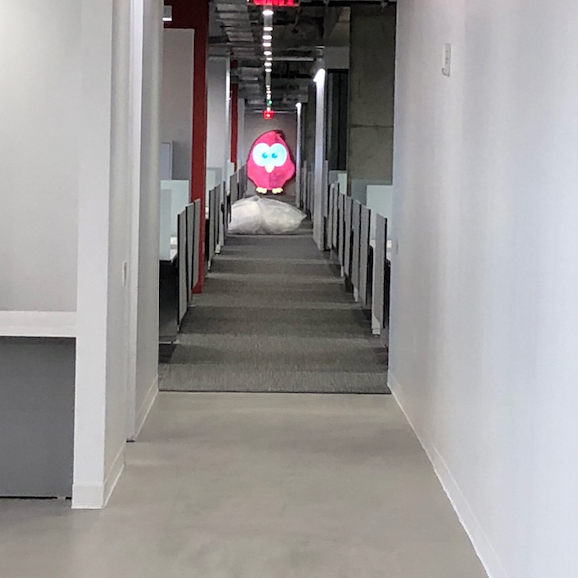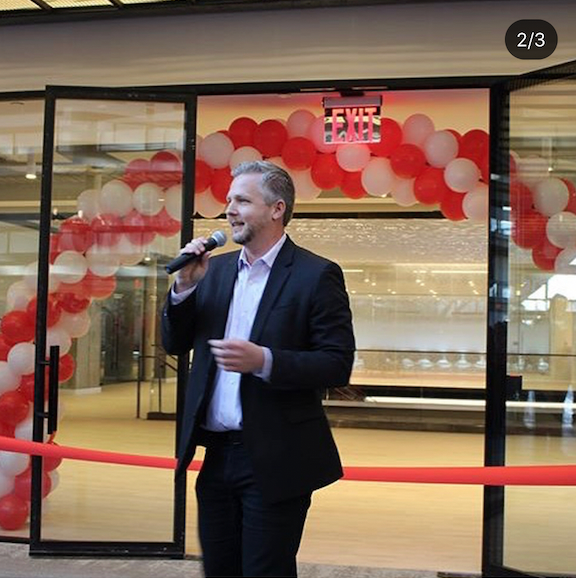 Tags: bell works, Best Places To Work, commercial move new jersey, corporate culture, creating culture, culture, holmdel, ICIMS, live work play, Move, move planning, moving service, nj, NJBIZ, office design, office move, professional, relocation, relocation consulting, service

Categorised in: blog