Our warehouses are your warehouses.
The Top NJ Commercial Storage Services
Lowy's Moving Service provides New Jersey commercial storage services for businesses of all shapes and sizes. Whether you're a Fortune 500 company, hospital, school or a one person shop, we'll handle all furniture and equipment with the most professional care. We have over 150,000 square feet of warehouse space to suit your specific storage needs. Our warehouse team will inventory your valuables, pack, and transport to our secure storage facilities.
From Girl Scout Cookies to office furniture, we store it all.
We are equipped with a well trained professional warehouse team, multiple loading dock stations, dock levelers, high clearance and a highly skilled operations team on site. Our storage facilities are heated and maintained to protect your property from damage and wear while in storage.
When it comes to commercial storage services, your businesses needs come first. Our warehouse specialists will work with you to create a customized storage plan that works for you. Lowy's Moving Service approaches commercial storage services the same way that we approach moving. Our number one priority is and has always been providing the best quality service to our customers.
– More About Our Commercial Storage Services –
The Best Commercial Storage Solutions
Trust our decades of experince to store your business' valuables assets while you transition into your new location. We have short and long term storage available to best accommodate your needs during and after the move.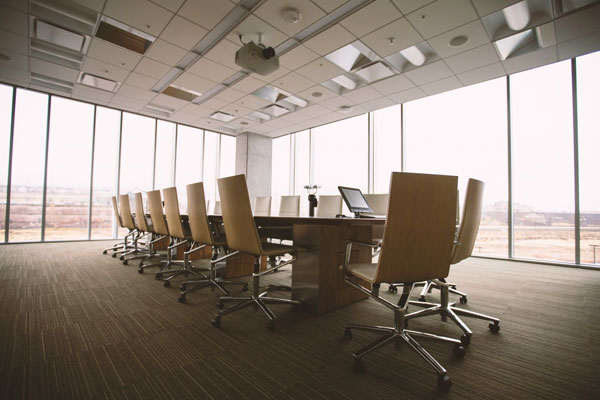 ---
Let us handle your logistics
Lowy's can handle all of your logistics, from distribution, storage/warehousing, and transportation we can manage the flow of seasonal inventory and also provide white glove delivery on products. Lowy's picks up, stores and redelivers on your timeline.
---
Renovation Storage Specialists
Looking to renovate your current office space. Lowy's will not only move and store everything during the renovation, but we can provide a full inventory of furniture and technology – giving you the tools to know what you have and what you may need.
---
The Best NJ Storage & Delivery
Our modern warehouse facilities are secured and alarmed, equipped with sprinkler systems in case of fire.
When you're ready for your belongings, give us a call and we will deliver and reassemble all of your items in your new home or office.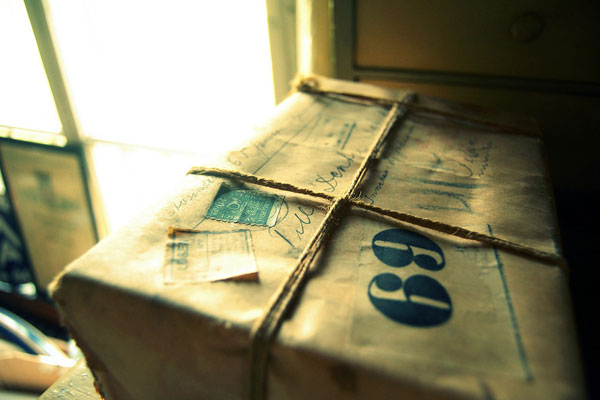 ---

Why Our Customer's Love Lowy's Moving Service
They were all very polite and extremely helpful. They definitely took the stress out of "moving day"! Very entertaining crew. In a professional way. Our family thanks you.
Pricing came in just about as estimated, the pack crew and move crews were great. Pleasant, mannerly, great work ethic
All of the crew were kind, respectful and worked very very hard. I don't think they ever took a full lunch hour. Chris was a true Captain and kept everyone on task including me. He and his team were very professional and good men who got the job done on time! I was kind of sad to say goodbye to them when the move was over. Thanks guys!
The team we had was the best. They showed up on time and completed the job early. The crew not only were prepared to move my items but had extra boxes for items I forgot to pack (i.e. pictures, mops, and small items). Anything I asked, they provided. They were a humorous bunch that made the emotional detachment from my home more tolerable. They were a pleasure!
They went above and beyond, especially with a challenge of a queen box spring not fitting down a stair case. Lowys came very highly recommended to me. They lived up to every expectation.
Request a Free NJ Moving Quote