Lowy's BLUE experience
IT'S WHAT LUXURY MOVING IS ALL ABOUT
The Premier NJ Moving Experience
The Lowy's BLUE experience is what luxury Moving is all about. Our certified moving specialist have been trained to handle every aspect of the move. We will provide a digital inventory of every item, pack each item for perfection, unpack and place each item all while you sit back and relax. By choosing the Blue Experience, you will also have access to your very own organize consultant or OC. Our specially trained OC's will help you get settled into your new home while making the most out of the opportunities of your new space.
Taking The Stress Out of Moving
Moving is hard! Let us do it for you. With the Lowy's Blue Experience, we've created a series of premier moving services to take all the hard work and stress off of the customer's shoulders and onto our dedicated and experienced team.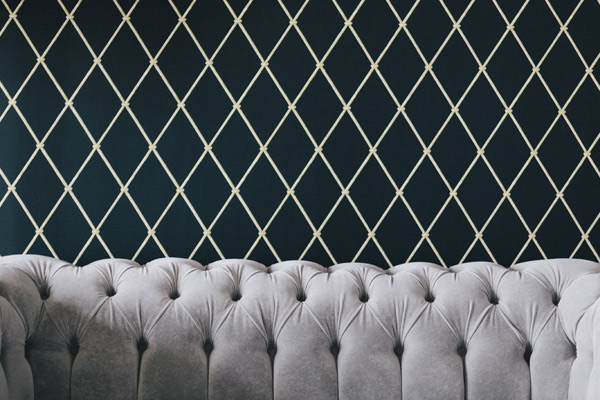 ---
Digital Inventories & Packed To Perfection
Our moving specialists provide custom inventory and packing processes for all of your valuables. Each item is inventoried before the packing process and labelled so you can rest assured that every item is safe and secure before and during the move.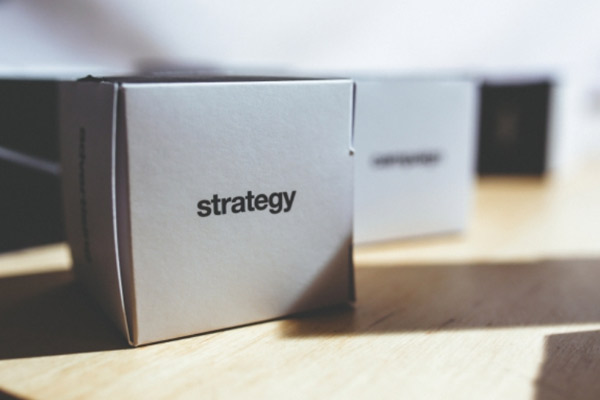 ---
Our Organize Consultants Are Here Every Step of The Move
Every Lowy's Blue Experience customer receives their very own OC to personally take care of any questions or concerns before and during the move. Our specially trained OCs will manage the packing process, moving day and unpacking and setting up your belongings in your new home.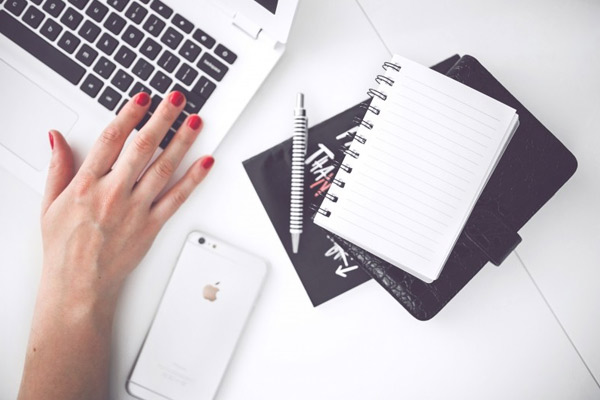 ---
Recycle & Disposal After The Move Is Done
Our crew will dispose and recycle of all boxes, packing and moving materials in the most eco-friendly way possible.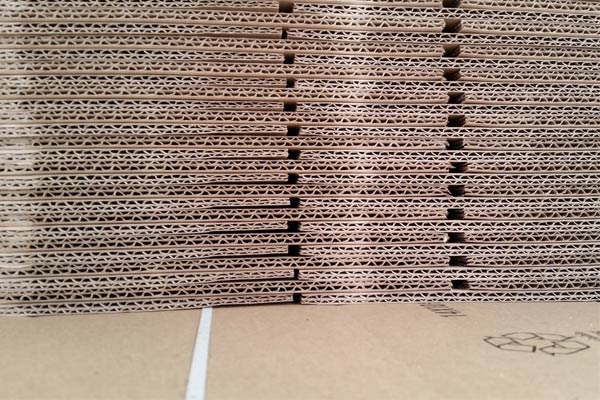 ---

Why Our Customer's Love Lowy's Moving Service
They were all very polite and extremely helpful. They definitely took the stress out of "moving day"! Very entertaining crew. In a professional way. Our family thanks you.
Pricing came in just about as estimated, the pack crew and move crews were great. Pleasant, mannerly, great work ethic
All of the crew were kind, respectful and worked very very hard. I don't think they ever took a full lunch hour. Chris was a true Captain and kept everyone on task including me. He and his team were very professional and good men who got the job done on time! I was kind of sad to say goodbye to them when the move was over. Thanks guys!
The team we had was the best. They showed up on time and completed the job early. The crew not only were prepared to move my items but had extra boxes for items I forgot to pack (i.e. pictures, mops, and small items). Anything I asked, they provided. They were a humorous bunch that made the emotional detachment from my home more tolerable. They were a pleasure!
They went above and beyond, especially with a challenge of a queen box spring not fitting down a stair case. Lowys came very highly recommended to me. They lived up to every expectation.
Request a Free NJ Moving Quote