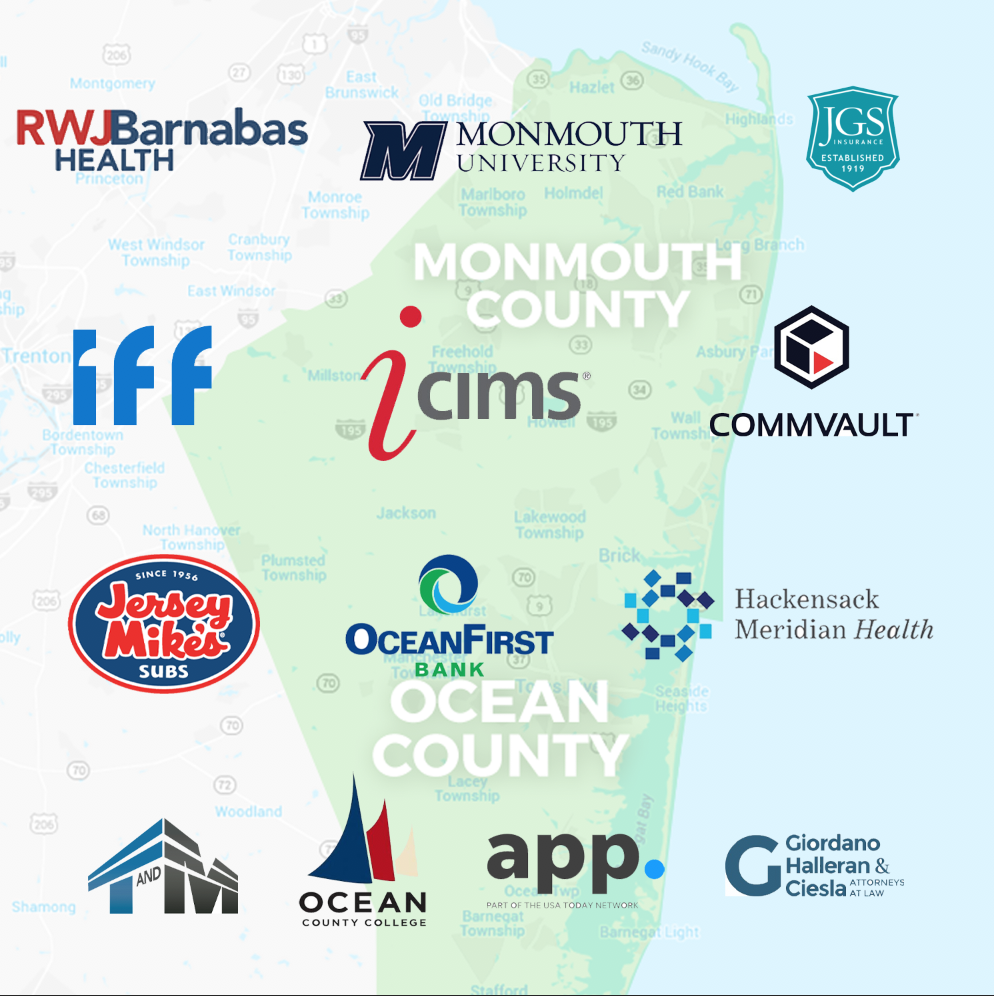 March 3, 2020 3:56 pm
Lowy's Moving Service has been moving some of the largest companies and organizations into Monmouth County and Ocean County for over 96 years! When companies and organizations decide to move into Monmouth/Ocean County, there are tons of benefits for the area: economic diversity and creativity, new job creation and dollars into local businesses.

Lowys Moving Service is the logistics team behind these massive relocations. Companies such as, ICIMS, Commvault, IFF, Ocean First Bank, RWJ Barnabas Health, Hackensack Meridian Health, JGS Insurance, The Asbury Park Press, and Giordano Halleran & Ciesla, Monmouth University, Ocean County College, T&M Associates, Jersey Mikes, (just to name a few), – Together these companies employ thousands of Monmouth/Ocean county residents.
Although it might seem like fun and exciting packing and preparing for an office move, employees soon come to realize there are so many tasks leading up to the move.  Lowy's experienced team of corporate/office relocation professionals will be able to make sure your office is ready to move. Coordinating schedules and building access with old and new landlords, providing certificates of insurance, and creating real time schedules, ensures that your companies downtime or production loss is as minimal as possible.
Lowy's helps create budgets, schedules, employee communications and new office welcome kits – all while providing a unique moving experience through our commitment of service.  Hiring a full service commercial moving company will not only be more cost effective, but it will also help you ensure that contents, technology, and equipment is protected properly. 
If your company is looking to relocate within New Jersey, be sure to call the best and most experienced mover in the state – Lowy's Moving Service
Tags: experience, experts, Hackensack Meridian Health, ICIMS, IFF, Jersey Mikes, jgs insurance, logistics, love and Relocation, monmouth county, Monmouth University, move management, mover, moving, new jersey, nj, ocean county, Ocean First Bank, office, office move, office movers, planning, professional, quality, relocation, rwjbh, service, the Asbury Park press

Categorised in: blog