Moving Made Simple, The LOWYS Way
Lowy's Moving Service has been in business since 1924 and is a highly respected and experienced residential & commercial mover in the Metropolitan area. Lowy's has handled household, commercial and office relocations on local, interstate and international levels. Honesty, dependability and service have always been this company's most valued assets.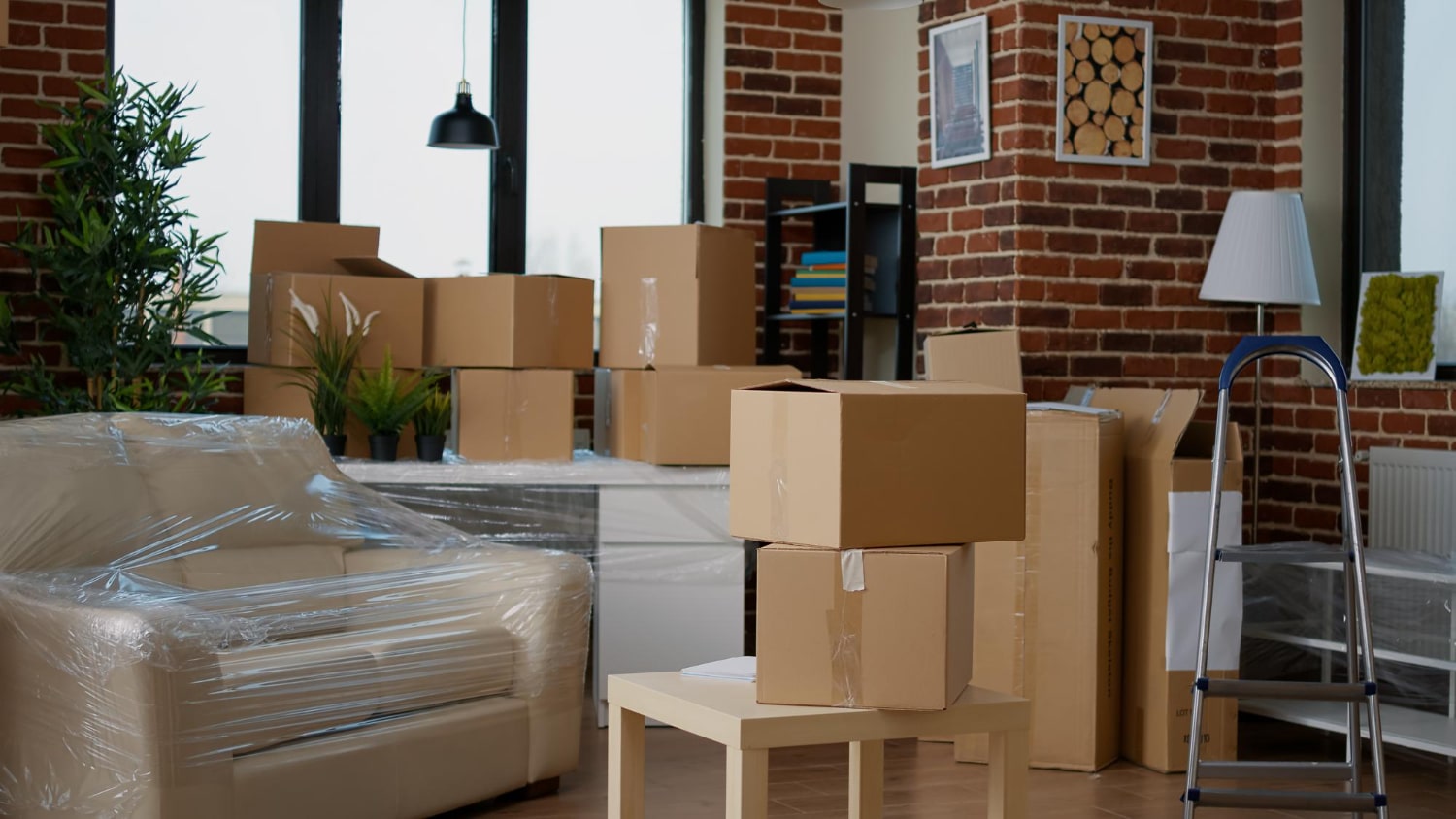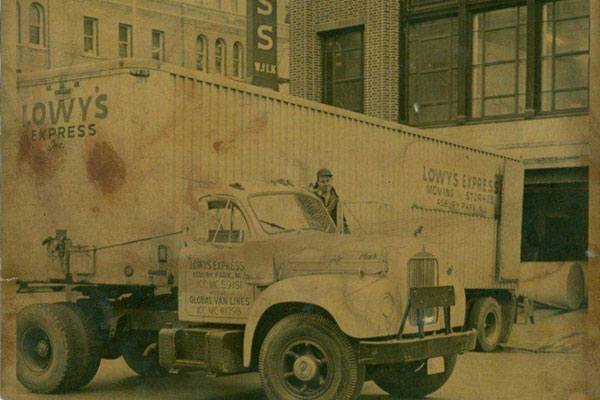 Trust Generations of Moving Experience For Your Great Moving Experience
Moving is hard! Let us do it for you. There's a reason so many of our customers are customers for life. For over 95 years, we've been providing the best moving services to our customers and their families. Our crews are professionally trained and equipped to tackle any move with ease and our storage facilities are available for your valuables while you settle into your new home.
The Best Commercial Movers NJ – We'll focus on the moving, so you can get back to business.
Lowy's has provided the best commercial moving services for businesses across the Tri-state area for generations. Lowy's Moving Service provides all forms of rigging and transportation, from machinery moving and hospital/medical equipment, to fork lift specialization and industrial racking.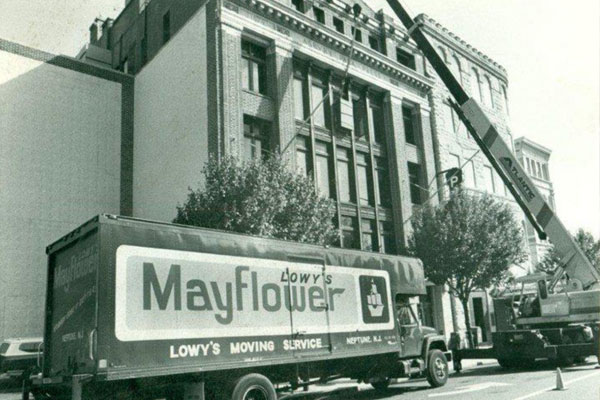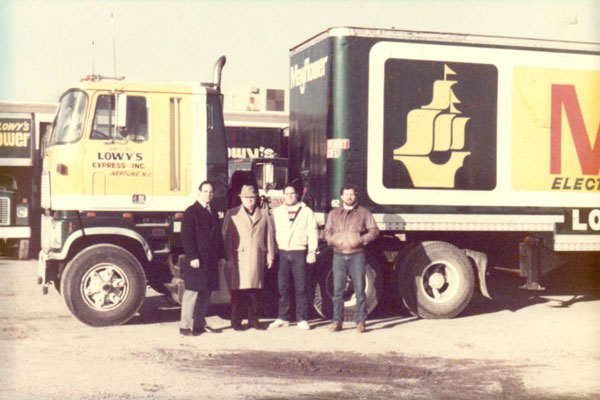 A family business dedicated to serving your business.
Lowy's is a fourth-generation family-owned and operated business. We've passed down our commitment of hard-work and excellence from father to son and plan to do so for many more years to come. We pride ourselves in providing the best commercial moving services for local and regional businesses, medical companies, corporate offices, warehouses and so much more.
An industry leader for decades. Moving Lives and Furniture, since 1924.
Lowy's Moving Service is proud to be a leader in the moving and storage industry. We are members of the New Jersey Movers and Warehousemen's Association, accredited by the Better Business Bureau and designated as a Pro-Mover by the American Moving and Storage Association. The dedicated team at Lowy's is here every step of the way to assure your relocation goes smooth, and stress free.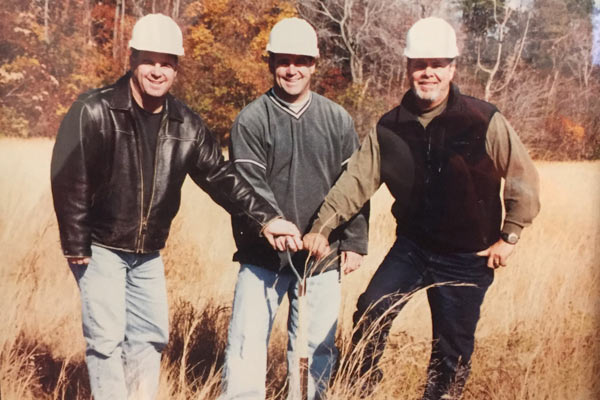 Owner's Keith, Stephan & Carl
The amount of hair may have changed but our dedication to being the best movers in NJ has not. We are here to help with any questions you may have before, during or after the move. The team at Lowy's Moving Service is by your side the entire process to deliver the best quality service and guarantee an easy transition to your new home.
Lowy's is proud to support these fantastic charitable organizations:
Client Feedback & Reviews
They were all very polite and extremely helpful. They definitely took the stress out of "moving day"! Very entertaining crew. In a professional way. Our family thanks you.
- Colleen B.
All of the crew were kind, respectful and worked very very hard. I don't think they ever took a full lunch hour. Chris was a true Captain and kept everyone on task including me. He and his team were very professional and good men who got the job done on time! I was kind of sad to say goodbye to them when the move was over. Thanks guys!
- Elizabeth S.
Pricing came in just about as estimated, the pack crew and move crews were great. Pleasant, mannerly, great work ethic
- Mike H.