Our Comprehensive Moving Services
Discover our wide range of moving services tailored to make your move hassle-free and efficient.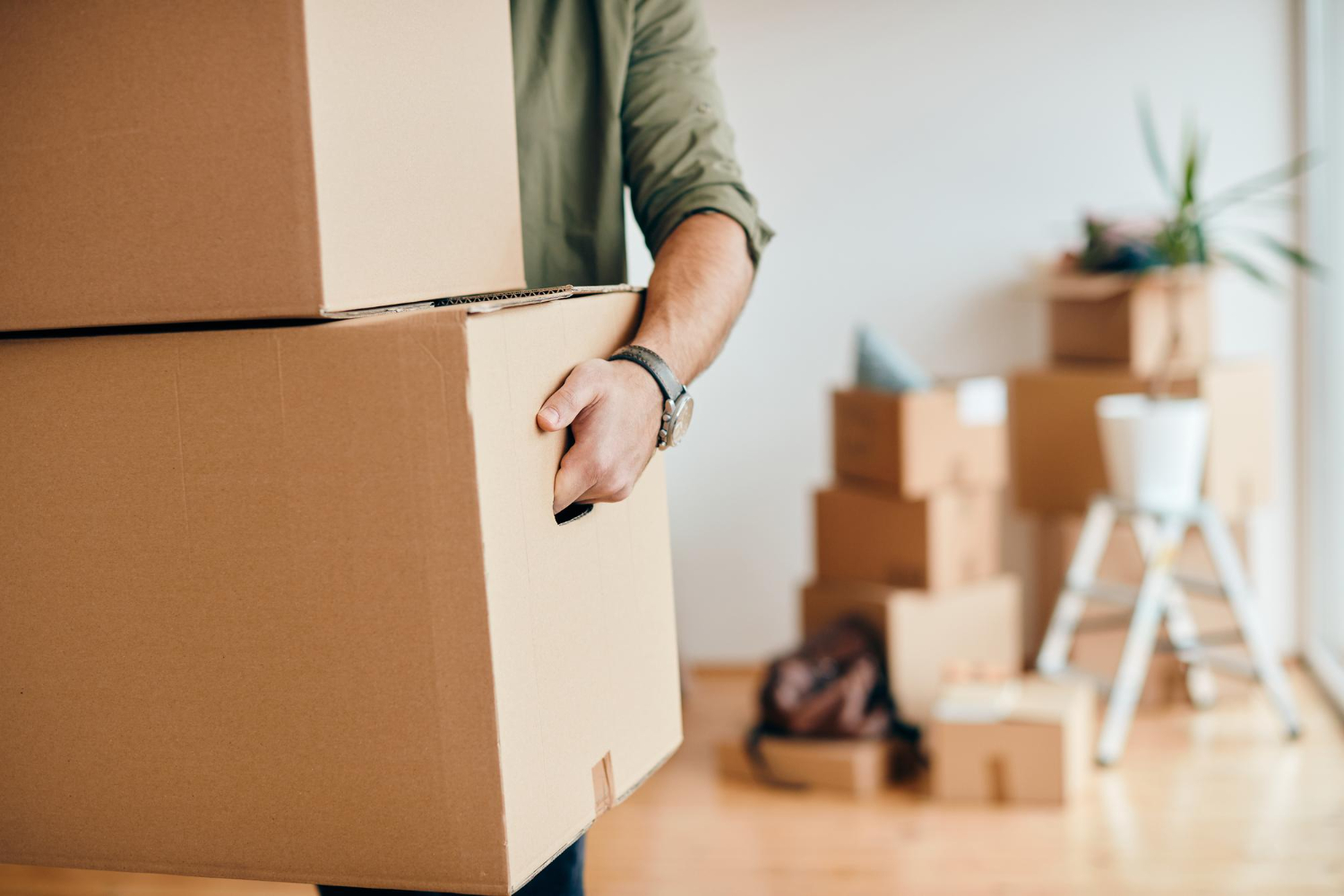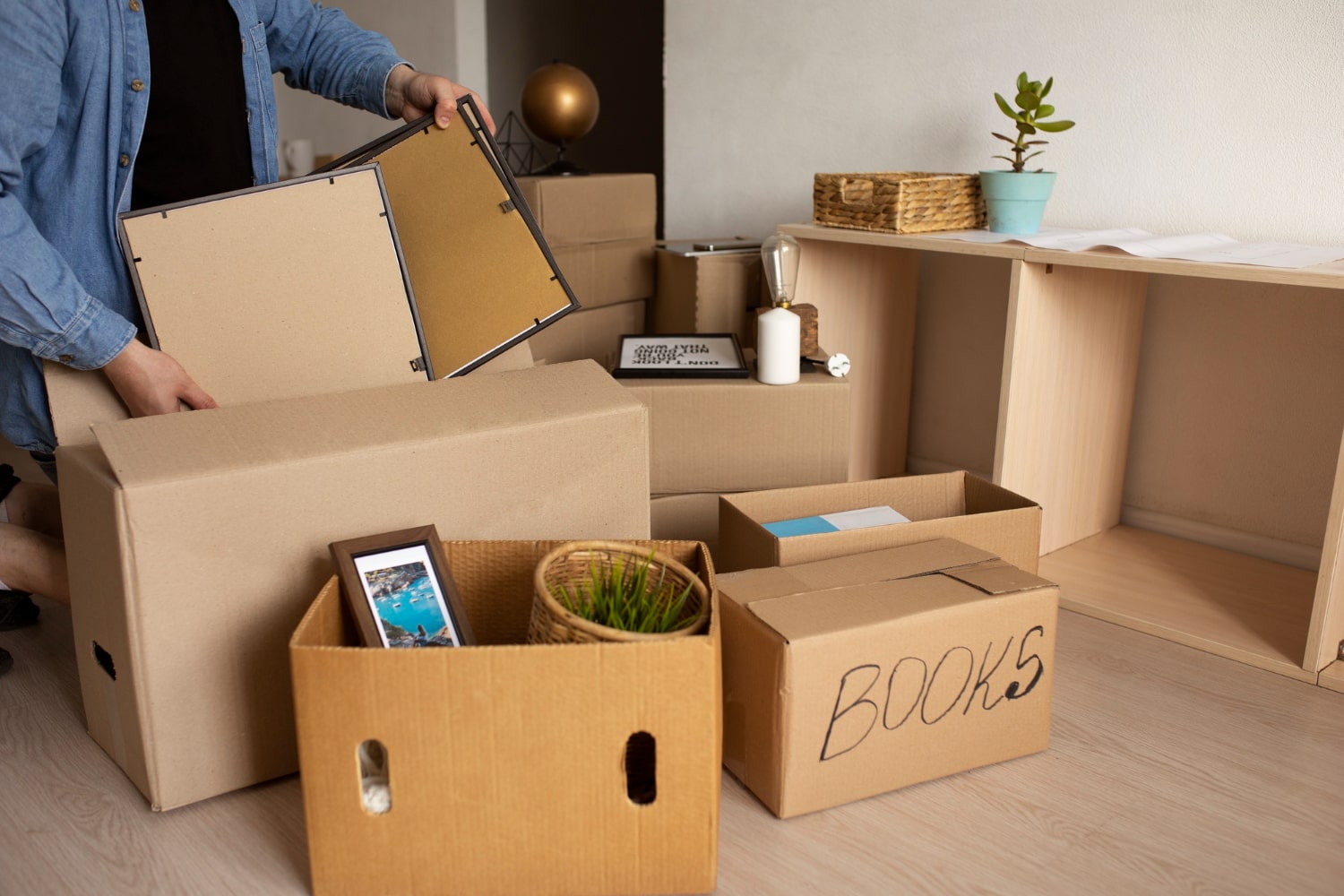 Our Team: More Than Co-Workers, They're Valued Family
Our core values are the guiding principles that drive our business and the service we provide to our valued customers. We believe that these values are not just words on paper but are reflected in every action we take.
We Provide a Range of Services
at Affordable Rates.
Expertly Crafted Moving Solutions to Seamlessly Meet Your Every Need
Client Feedback & Reviews
They were all very polite and extremely helpful. They definitely took the stress out of "moving day"! Very entertaining crew. In a professional way. Our family thanks you.
- Colleen B.
All of the crew were kind, respectful and worked very very hard. I don't think they ever took a full lunch hour. Chris was a true Captain and kept everyone on task including me. He and his team were very professional and good men who got the job done on time! I was kind of sad to say goodbye to them when the move was over. Thanks guys!
- Elizabeth S.
Pricing came in just about as estimated, the pack crew and move crews were great. Pleasant, mannerly, great work ethic
- Mike H.