Moving Lives and Furniture, Since 1924
Lowy's Moving Service The Best Movers In NJ
Lowy's Moving Service has provided the best residential moving services for the tri-state area for over 90 years. Lowy's has been run by four generations of the Lowy family, and our years of experience provide for an unmatched moving experience across the New Jersey metropolitan area.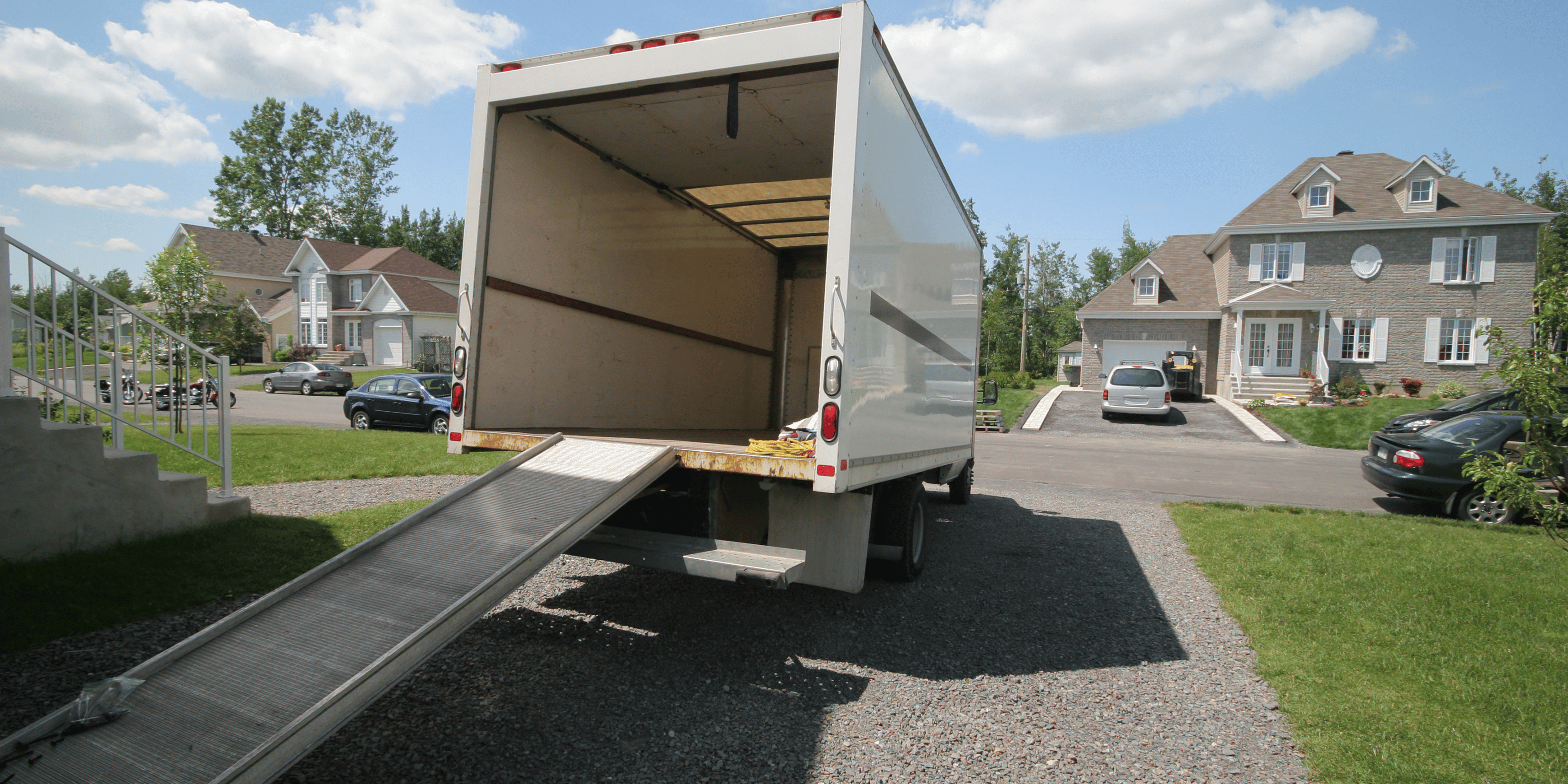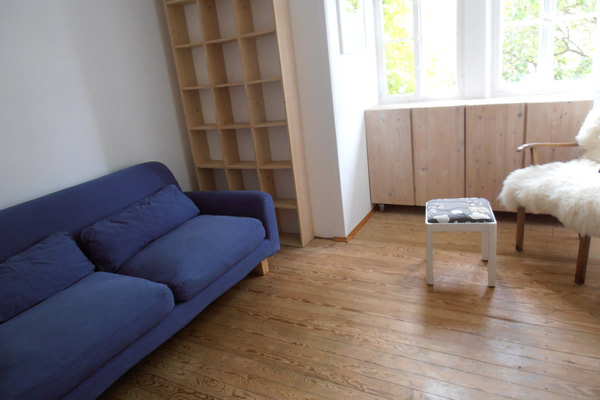 Whether you have a small apartment or a 10 bedroom mansion, each move requires certain knowledge and skill set to make sure things go smooth and efficient. From the moment you fill out our online form or call our friendly office staff, we provide the highest quality service to give you an amazing experience.
Unparalleled Experience
At Your Service
10 years in business is pretty good. 25 years in business is great. Lowy's is 95 years in business and continues to lead the industry in local and long distance household moves. Our crews are professionally trained and equipped to tackle any move with ease.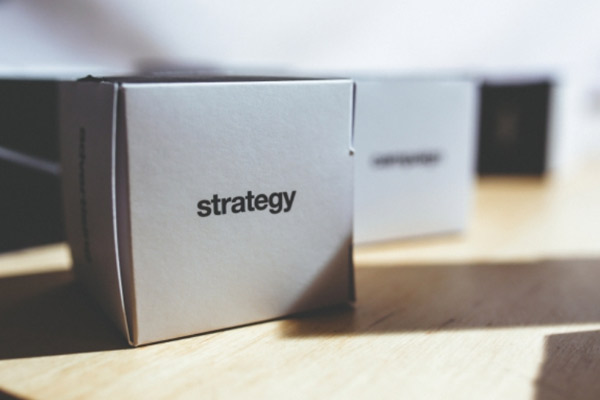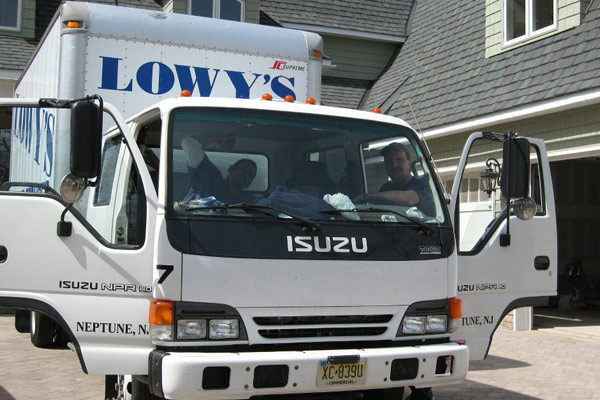 A Dedicated And Experienced Crew
Our packers and drivers are on-hand throughout your moving day to load all your possessions and valuables into the moving trucks. Who wants to carry their sleeper sofa down four flights of stars? Let our moving crew do the heavy lifting and save your back for driving range.
Move Coordinators to Make Moving Day Go Smoothly
Lowy's move coordinators communicate important times to our customers before the move and double-check that all the proper paper work and addresses are in order, making sure your move happens on time.