Your Valuables. Our Secure Warehouses.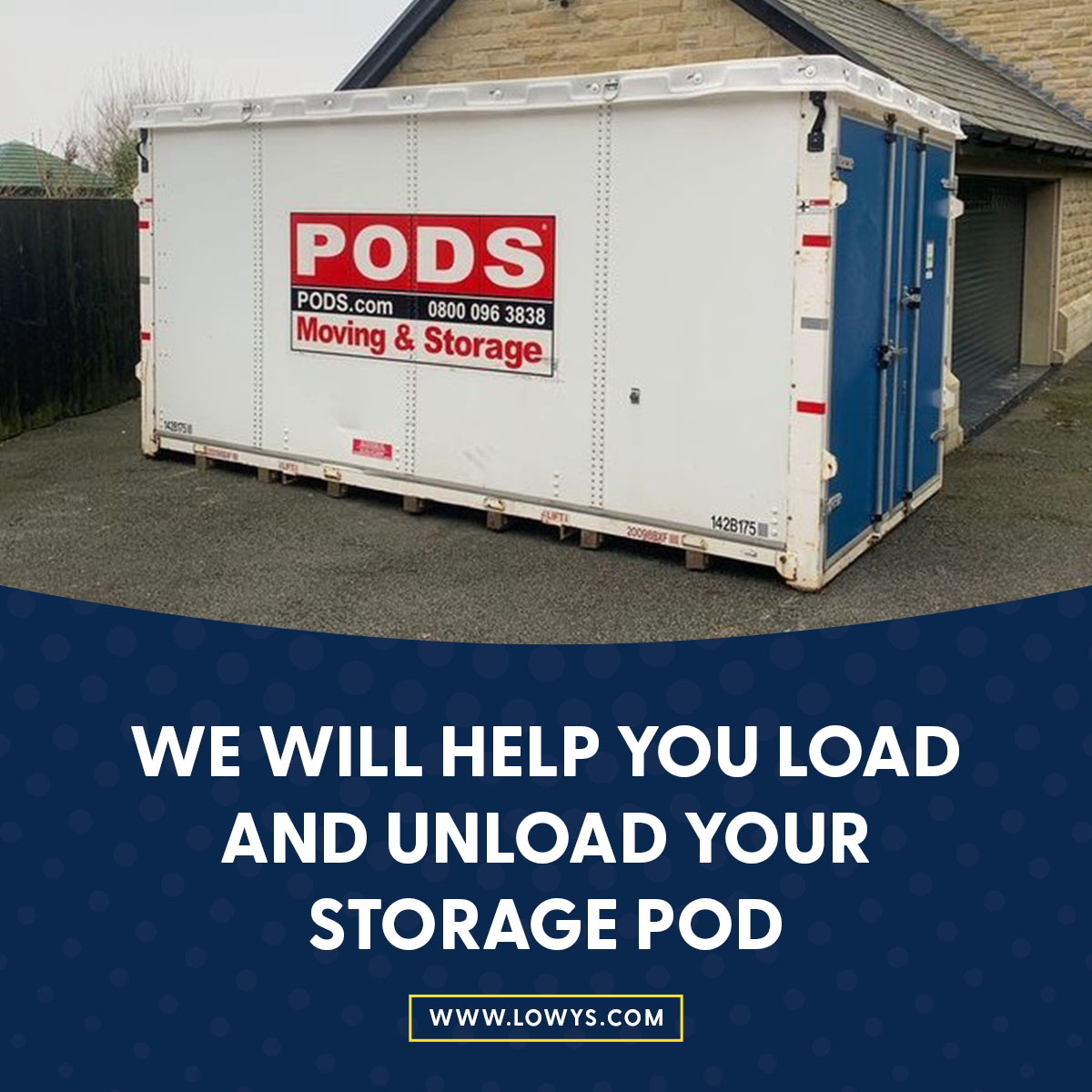 With Lowy's NJ Storage Solutions – Your "Stuff" Is Safe With Us!
Staying a week, month, or year, Lowy's will make sure your items are safe and secure. Your items will be inventoried and placed in our vaults for safety and security.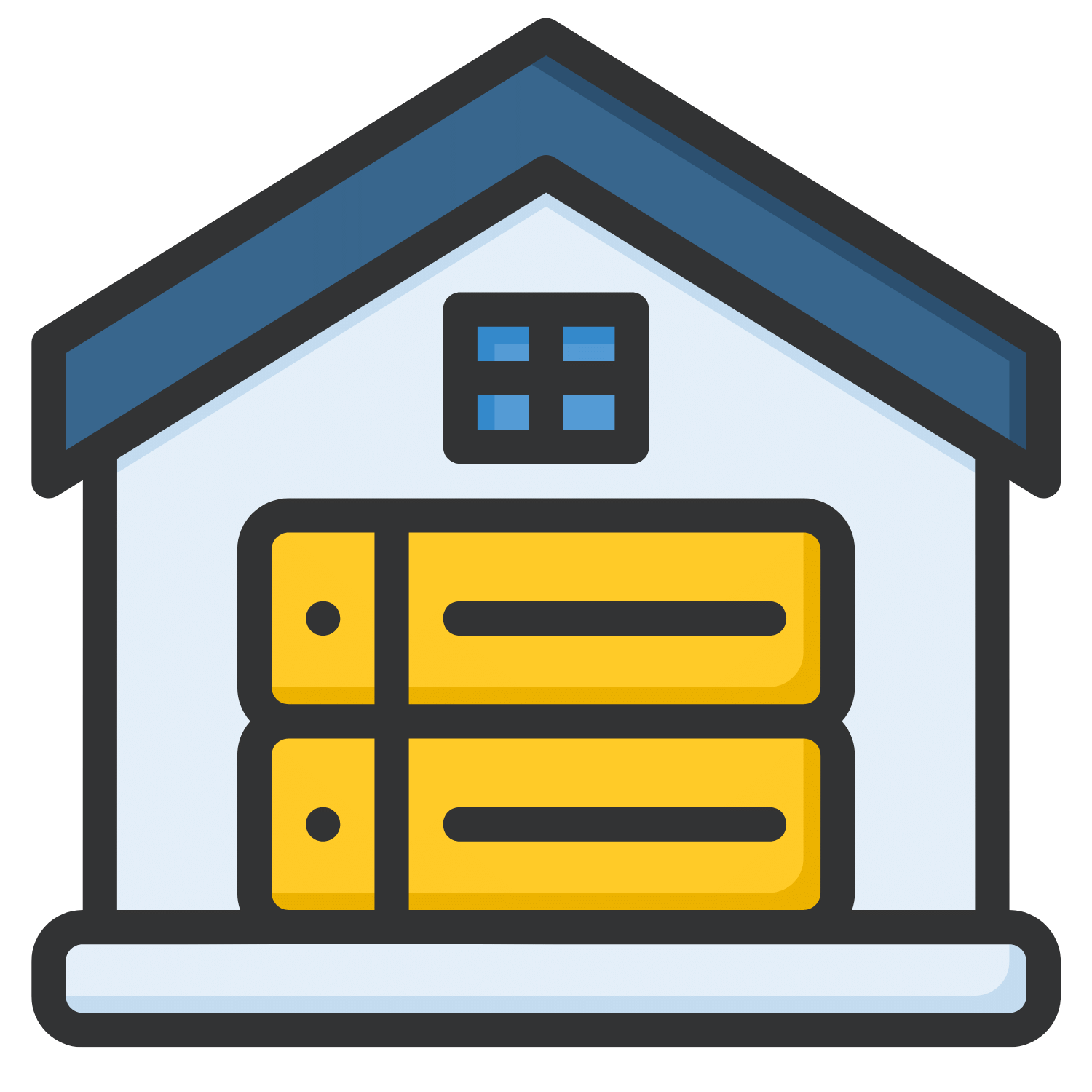 Our NJ storage facilities are a great solution for your belongings while your family transitions into your new home.
Our warehouses are your warehouses! We offer the best commercial storage services for businesses of all types. Ask us about our event storage solutions for on-site or off-site short-term storage.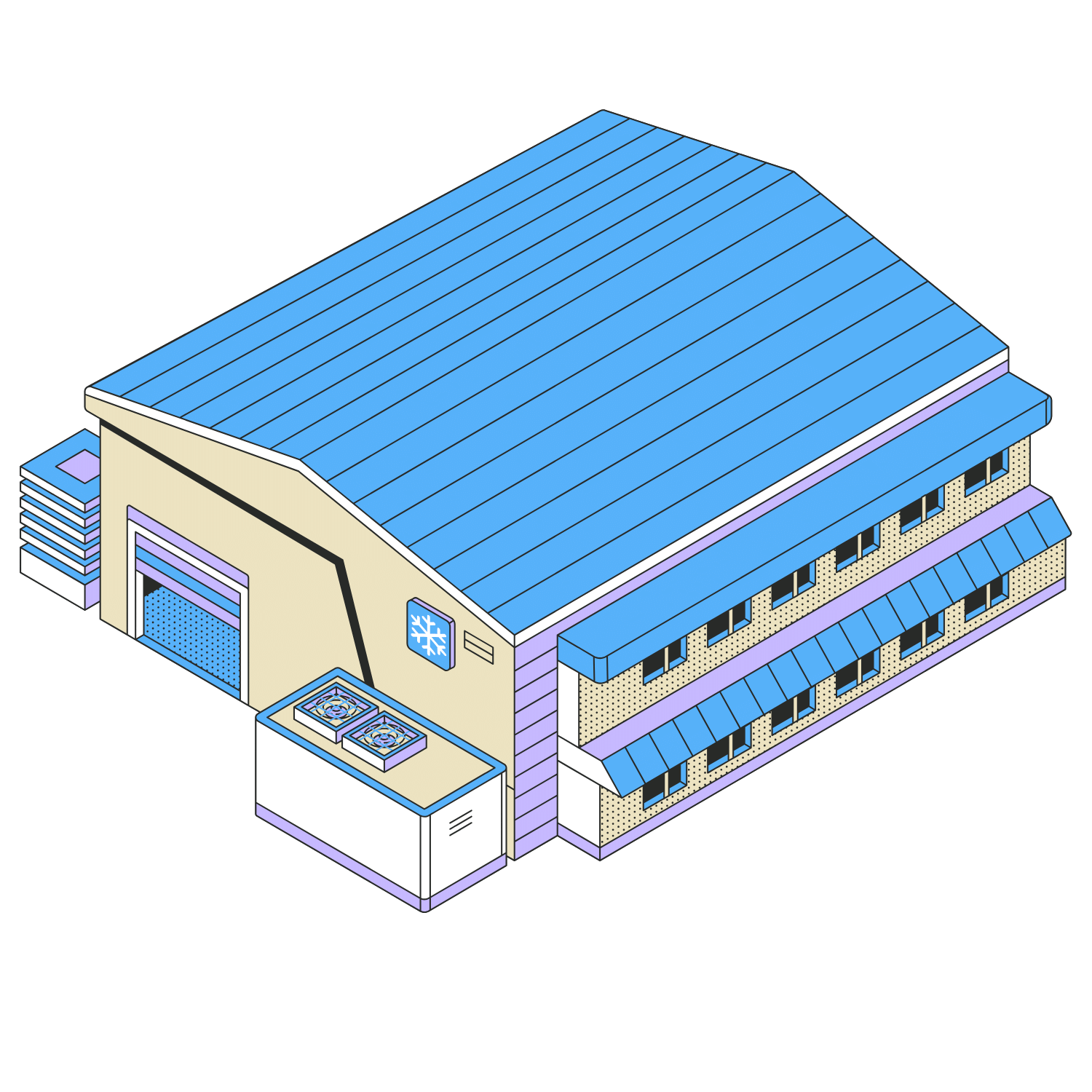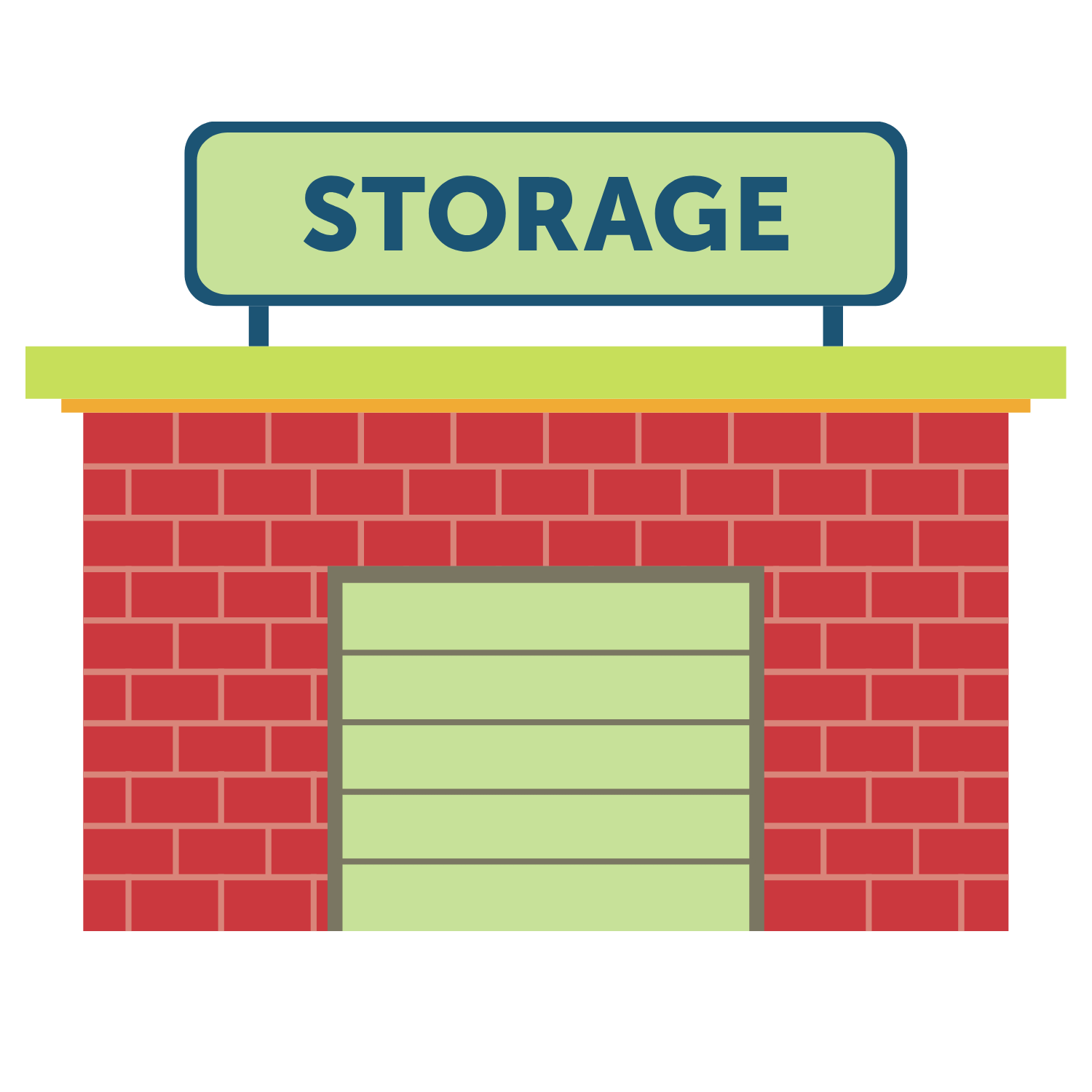 Secure & Clean Storage Facilities
Our secure and clean storage facilities are a great solution for your transition from one home to the next. Our warehouse managers inventory, tag and pad your belongings before carefully placing them in vaults.
The Best NJ Storage & Delivery
When you're ready for your belongings, give us a call and we will deliver and reassemble all of your items in your new home or office.