With Lowy's ,Your "Stuff" Is Safe With Us
The Best NJ Residential Storage For You and Your Family
As well as our moving services, Lowy's offers warehouse and storage services to residential customers to store belongings both during and after the move. Don't let your house get filled with clutter while you arrange your new home! Our storage facilities are heated and containerized to ensure your valuables are stored safely without any damage.
We specialize in high-value household goods from grand pianos, to pool tables to recreational equipment.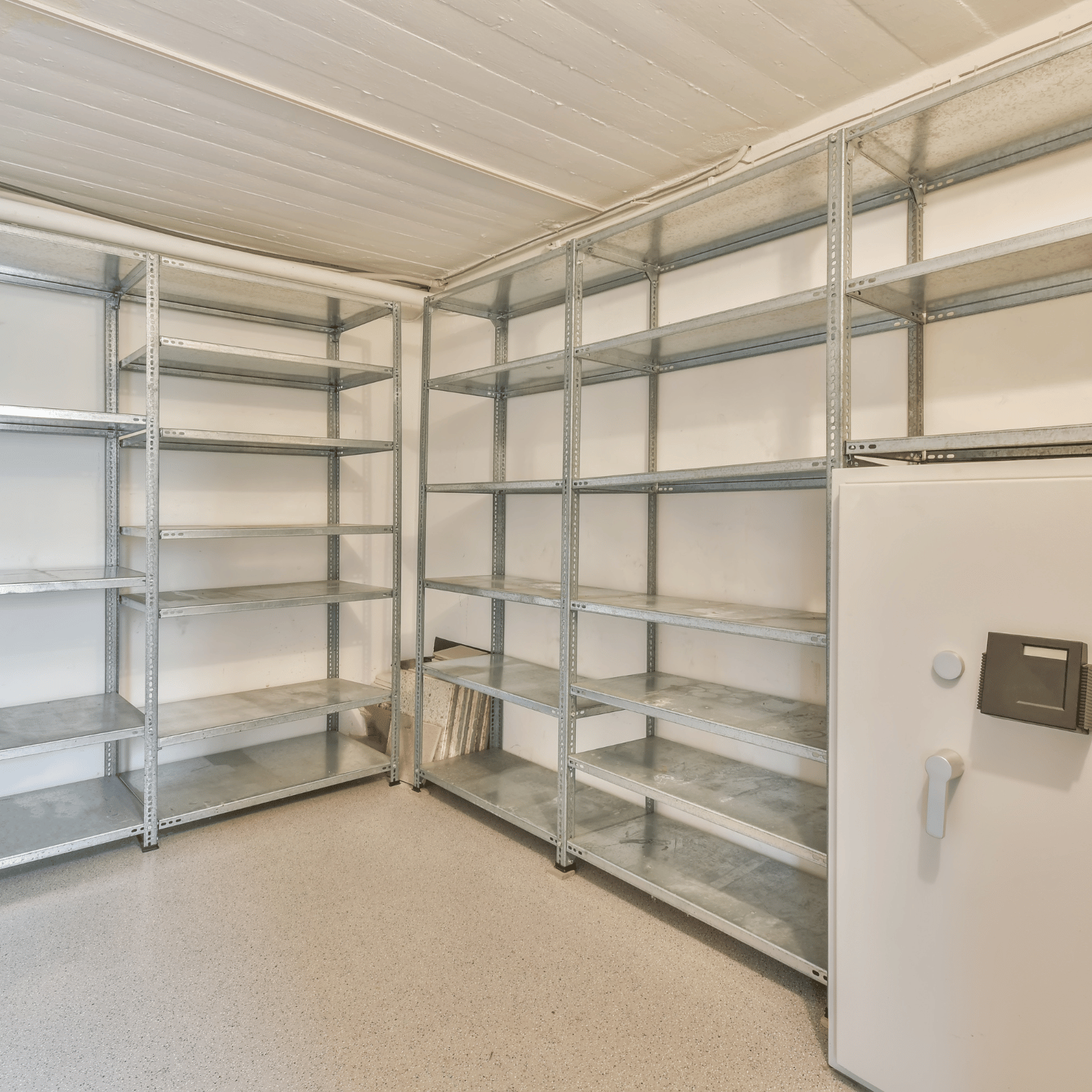 The Best Residential Storage Solutions
Choose Lowy's to store your families valuables and belongings while you transition into your new home. We have short and long term storage available to best accommodate your family during and after the move.
When it comes to commercial storage services, your businesses needs come first. Our warehouse specialists will work with you to create a customized storage plan that works for you. Lowy's Moving Service approaches commercial storage services the same way that we approach moving. Our number one priority is and has always been providing the best quality service to our customers.
Secure & Clean Storage Facilities
Our secure, clean, heated storage facilities are a great solution for your transition from one home to the next. Our warehouse managers inventory, tag and pad your belongings before carefully placing them in vaults.
The Best NJ Storage & Delivery
Our modern warehouse facilities are heated, secured, alarmed and equipped with sprinkler systems in case of fire.
When you're ready for your belongings, give us a call and we will deliver and reassemble all of your items in your new home or office.